Blogs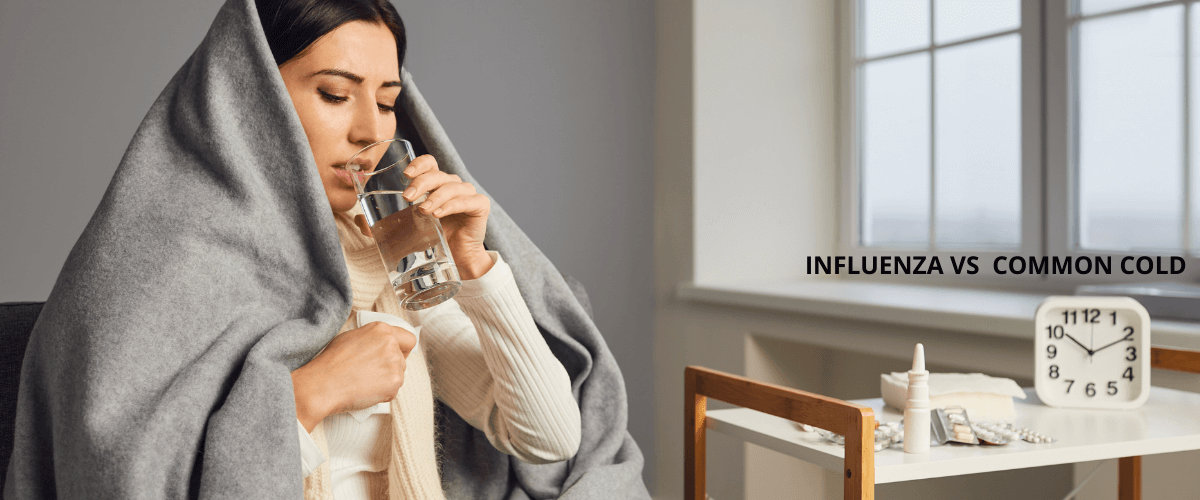 Influenza Vs Common Cold - What you should know?
If you have a cough and a high fever (38°C or high), difficulty breathing, chest pain that is not reducing, or any other concerns about the symptoms, visit a general physician clinic in Safdarjung, New Delhi.
Book an Appointment
Enter details,our team would approach to help you as soon as possible.