Are you searching for proper treatment of Alzheimer in Vasant Kunj, Delhi?

If yes, then you have come to the exact place. Dr. Ramit Singh Sambyal is one of the best general physician in Vasant Kunj and nearby. He is providing the best treatment for Alzheimer's in his clinic.
Today we are going to discuss Alzheimer disease and its treatment in this article. So, be with us till the end to know in detail about Alzheimer's and its treatment.
Let us begin with an overview of Alzheimer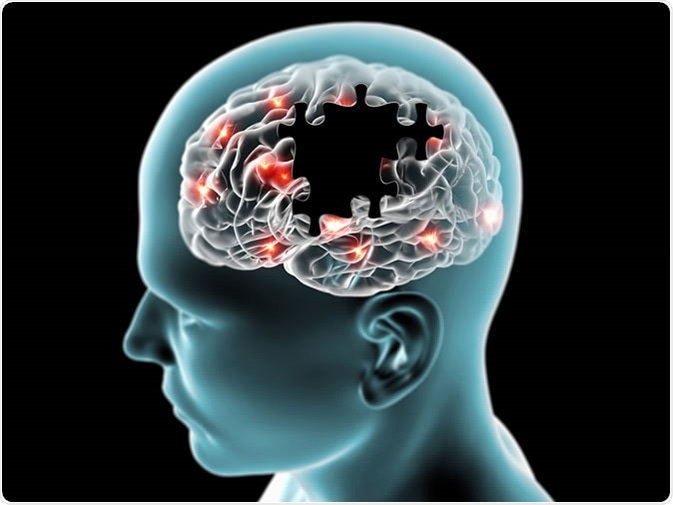 Well, about 4 million people are affected by Alzheimer's in India. As a result, India is ranking in the third position in the world. It is a difficult situation through which we are passing this time.
Alzheimer's is a neurological disease that causes memory loss and other related issues. You may suffer from impulsive behaviour and language problems.
Your nerve cells in the brain lose the connection with each other due to this disease. Eventually, your brain becomes incapable of working correctly, and you require full-time assistance. It can be so severe that you may die due to this disease.
Now let us understand the symptoms of Alzheimer
You will not experience any severe symptoms in the beginning. But all the symptoms of Alzheimer's develop and become worse with time. The symptoms of Alzheimer are as follows-
Loss of memory: You will experience loss of memory. You will find it challenging to remember a few information in the beginning and slowly everything.
Cognitive difficulties: You may experience a problem with reasoning, decision making, and performing a complicated task.
Recognition problem: In this case, you may not be able to recognize any face or object or any tools. Everything of this is due to the damage of neuron cells in your brain.
Spatial difficulties: You may experience trouble in regular balancing, doing your own tasks properly.
The problem in reading, writing, and speaking: In Alzheimer's, you may experience difficulties in reading, writing, and talking too.
Personality issues: You will quickly become angry, upset, and worried. You may find yourself to be socially disconnected due to your personality issues.
If you are experiencing any of these symptoms, visit our doctor and avail of proper treatment.
So, what are the causes of developing Alzheimer's?
Alzheimer's disease develops due to the death of brain cells. As a result, the neurons present in your brain lose their connections. The death of your neurological cells creates several problems over time. Hence, you become total assistance dependent.
Is there any risk related to Alzheimer's on you?
The most common factors for Alzheimer are as follows-
Family history about Alzheimer
Genetic features
Your ageing
Traumatic brain injuries
Certain contamination
Now, let us see some other factors too-
Risk of diabetes, obesity, high blood pressure, and heart disease
Result of regular exercise
Active brain throughout the life
Having a healthy diet
So, what about the diagnosis?
When you reach our clinic, due to a memory issue, our doctor will undergo the following steps-
Cognitive and memory tests for knowing your thinking ability.
Your neurological function tests.
Specific blood and urine tests.
Genetic testing.
MRI Scan or CT Scan.
So, what are the treatments available?
There is no cure for Alzheimer's till today. So, we cannot stop the death of your brain cells. All our treatments may provide you with relief from the symptoms. Followings are the various ways of treating Alzheimer-
Treating your behaviour and emotion will give you relief from the personality issues that you may experience due to the disease.
You should take all the medication properly.
Few medicines are like antidepression medications.
Antipsychotic drugs and antianxiety medications.
Whatever the symptoms you are experiencing, we can provide you with a solution. So, contact us as early as possible.