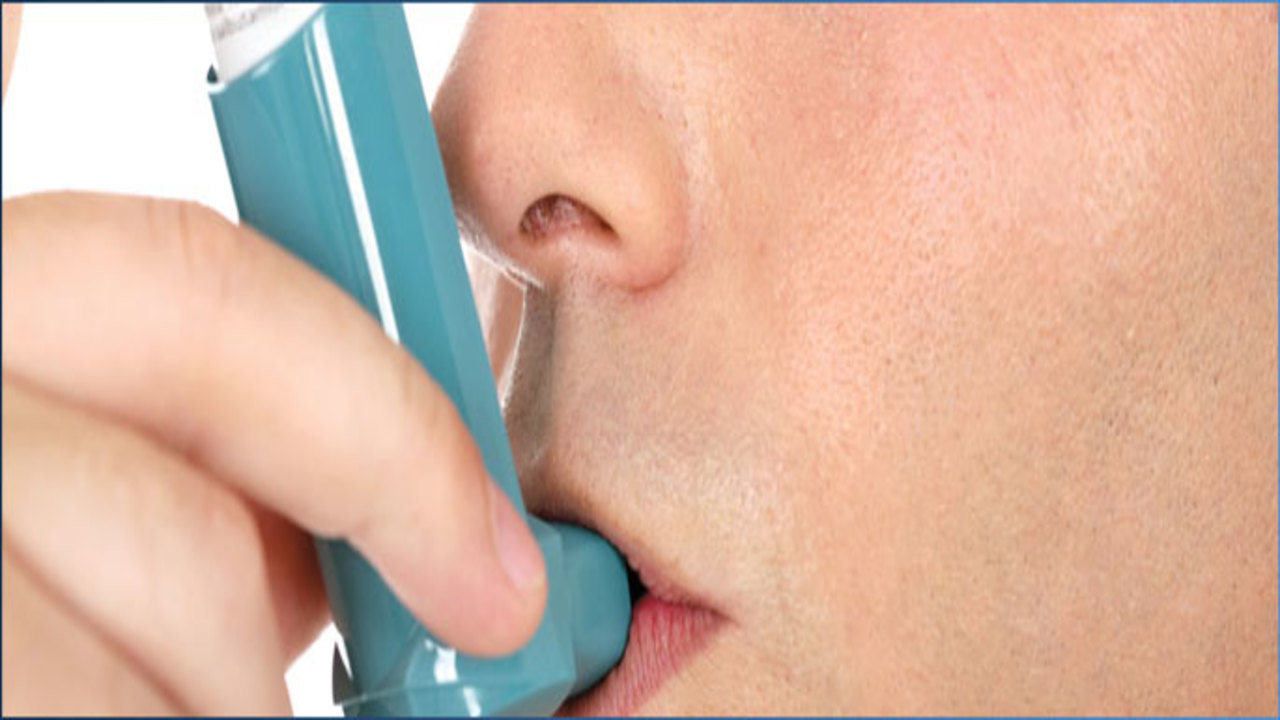 You may have heard that the air in Delhi is getting more and more polluted. If you are a bronchial asthma patient, this may not be good news for you. But there are some things you can do to manage your asthma, and that is what we will be discussing today. When people in Delhi talk about bronchial asthma, they are actually talking about asthma. A chronic inflammatory condition of the airways leads to periodic "attacks" of wheezing, coughing, shortness of breath, and chest tightness.

Asthma is a lifelong condition, but that does not mean you should have trouble breathing always. When you consult a general physician in Vasant kunj, Delhi and pay attention to your symptoms -- you may have to adjust your medicines for proper control of your asthma. With that, you likely can keep flares at bay and do all the things you want to do. If your asthma is not controlled as it could be every day, here are some things you can do to help.
How to Manage your Bronchial Asthma?
Learn and avoid your triggers: Be aware of when and where you have symptoms like wheezing and coughing. If you can find out the things that lead to your asthma flare-ups, you may be able to avoid them.
Common triggers include :

Exercise, cold air, allergens your breath, like pollen and pet dander, and colds or bronchitis.
Strong odours like perfume, hair spray, cigarette smoke, and talcum powder.
Although food and drinks are not common asthma triggers, some may have compounds called sulfites - like wine, beer, potatoes, dried fruit, and shrimp - that may make asthma worse for few people.
Some medications, like aspirin and other pain relievers, or prescription drugs such as some common high blood pressure meds (beta-blockers or ACE inhibitors).

Keep moving: Some kinds of exercise can be more demanding with asthma, but that does not mean workouts are not suitable for you. Regular physical activity is necessary for your complete health, including your lungs. One recent study found out that people with asthma who exercise for 30 minutes a day were more likely to control their symptoms than those who did not exercise at all. If intense running or training is too hard for you, try activities like biking, hiking, and yoga. Kids with asthma also need to exercise and play sports. Just make sure your child takes their medicine as prescribed and always has a quick-relief inhaler nearby.
Treat other conditions: Asthma can get worse and be more dangerous when you are dealing with other health issues. Illnesses like colds and the flu, acid reflux, sinus infections, and sleep apnea can make asthma challenging to manage. Talk with your general physician about treating all your symptoms, whether they contribute directly to your asthma or not. Even stress and anxiety make asthma worse. If you are going through a tough time, ask your doctor about healthy ways to handle your emotions. You can try to avoid stressful situations by getting support from friends and family. Also, do some relaxation exercises like meditation. If that does not help, consider talking to a mental health specialist.
Keep your home clean: Every home has dust mites or tiny bugs that live in furniture, carpets, and beddings. But if you have asthma, breathing in these critters can worsen your symptoms. You cannot get rid of them completely, but you can lower their numbers by making a few changes in your home. Vacuuming regularly can help keep dust mites at bay -- but if you have asthma, you should ask someone else to do it for you. A vacuum stirs up tiny particles that can irritate your lungs, so try to stay away while it is happening and for a short time later as well. If you must do your cleaning, make sure to wear a dust mask. Furthermore, ensure your vacuum has a microfilter bag or a HEPA filter.
Pay attention to the air: Cold and dry air can irritate the lungs. When you go outside on winter days, cover your mouth and nose with a scarf. If you wheeze or cough when you exercise in the cold weather, go to a gym instead or try an indoor workout class.

If you have bronchial asthma, ensure your general physician shows you how to use the inhalers correctly. Be sure to keep your inhaler with you in case of an asthma attack or asthma emergency. While there is no cure for asthma, there are excellent asthma medications that help prevent asthma symptoms. Asthma support groups can also help you to better cope with your asthma.