Common cold and influenza (flu) are respiratory diseases caused by two different viruses. However, influenza can be more severe and may cause life-threatening problems.
Both of these diseases may have identical symptoms, making it impossible to distinguish them at first. Hence, for proper diagnosis and treatment, you should consult one of the best general physician in Safdarjung, New Delhi, at the right time.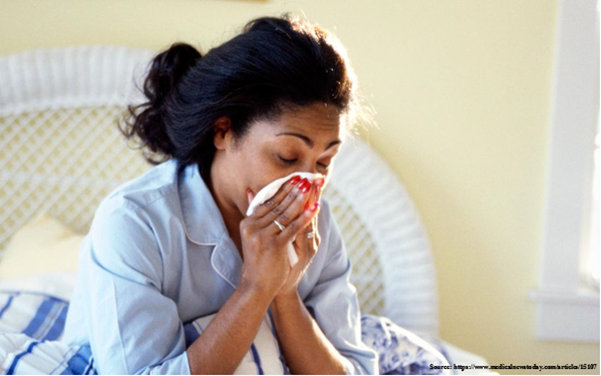 Although no infection is pleasant to get, the flu is much more severe than a cold and may result in potentially fatal complications. Therefore, knowing what to do when the person is sick and how to prevent the spread of flu is essential.
In general, influenza symptoms are more intense and last longer than cold symptoms. A list of influenza and common cold symptoms is given below. Keep in mind that signs and their severity will differ depending on the age and health of the patient.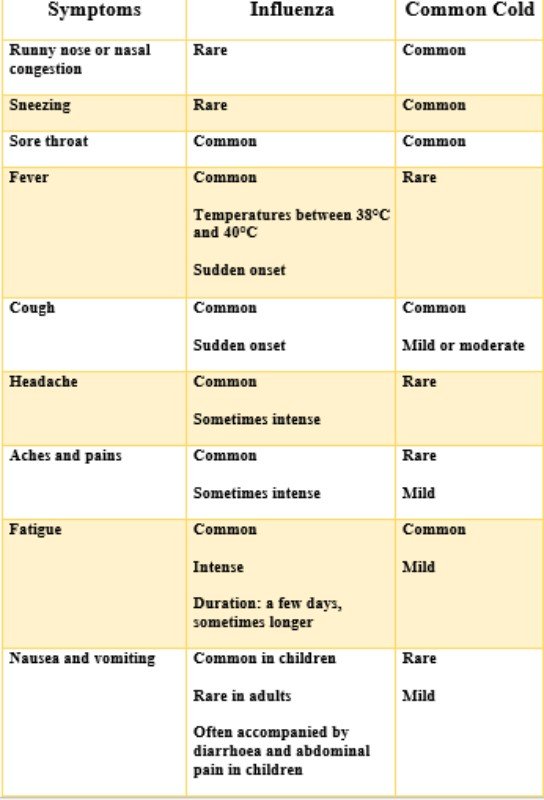 Let's know about the,
Treatment for Influenza and Common cold
Since antibiotics target bacteria rather than viruses, they are ineffective against colds and influenza.
Treatment for influenza would not require prescription drugs if the patient does not have any symptoms or complications.
The patient can take over-the-counter medications for headaches, muscle aches, and fever. While they won't cure the infection, they can help the patient to feel better.
A doctor in Safdarjung, New Delhi, can prescribe antiviral drugs to shorten the time and severity of the symptoms. When taken at the initial sign of an infection, this form of medicine is more effective.
Now, let's discuss about,
Precautions to take to prevent the spread of influenza and common cold viruses
Wash hands after coughing or sneezing, as well as before eating.
When sneezing or coughing, cover the mouth and nose.
Don't touch eyes, nose, or mouth.
Avoid making direct contact with those who are ill.
Stay at home when you are ill.
Clean and sanitize often touched surfaces, mainly if someone is sick.
Get enough sleep, exercise daily, avoid the heat, remain hydrated, and eat a balanced diet.
The convenient and most effective way to prevent influenza is to get vaccinated each year before influenza season begins.
If you have a cough and a high fever (38°C or high), difficulty breathing, chest pain that is not reducing, or any other concerns about the symptoms, visit a general physician clinic in Safdarjung, New Delhi, before the condition gets worse.