Swine flu is a respiratory viral infection. It is medically termed H1N1 flu as the H1N1 influenza virus causes it. It was originated in the pigs; hence it is also known as pig influenza.
In 2009, H1N1 flu was detected in humans. It progressively spread across the globe. Hence, it was declared as a global pandemic in 2010 by the WHO.
Presently, it is a seasonal flu with symptoms of general flu such as fever, body pain, chills, fatigue, cough, and headache. In India, less than 10 lakh cases are reported annually. It is not as life-threatening as it appeared initially. However, it is essential to seek the best medical care.
If the patient resides in Vasant Kunj or nearby locations, they should consult a proficient doctor in Vasant Kunj, Delhi. Once the patient experiences the flu symptoms, they must visit one of the best general physician clinic in Vasant Kunj, Delhi.
Now, let's known What causes Swine flu?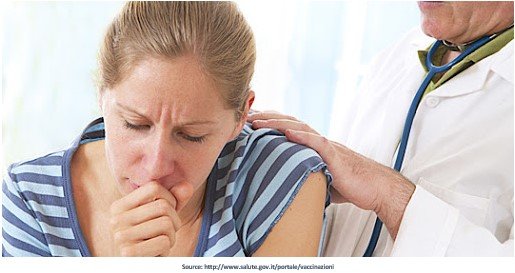 Swine flu is a contagious disease. It is transmitted by inhaling or ingesting the H1N1 virus via the droplets of saliva or mucus of an infected person. It does not transfer from animal to human.
A person can get infected by eating uncooked swine meat.
Infected individuals can spread the H1N1 virus one day before experiencing any symptoms and as long as seven days after they develop symptoms.
Children can spread it for ten days after getting infected.
What are the symptoms of Swine flu?
The Swine flu symptoms will mostly appear 4 to 6 days after being infected with the H1N1 virus. The following are the symptoms of Swine flu:
Chills
Cough
Sore throat
Fatigue
Headache

Runny or stuffy nose
Red, watery eyes
Nausea
Diarrhoea
Vomiting
How is Swine flu diagnosed?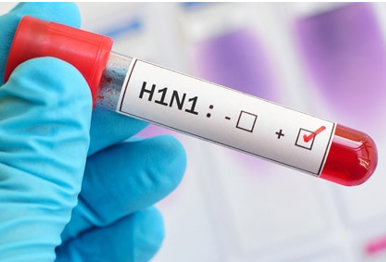 Sampling body fluids can help in the diagnosis of Swine flu.
The sample is collected by taking a swab from the nose or the throat.
The throat swab test is performed to investigate the type of contagion.
The test sample is taken by inserting a sterile cotton swab in the throat.
The collected sample is incubated in the lab to know the kind of infection.
How is Swine flu treated?
The main focus of a general physician in Vasant Kunj, Delhi, while treating the Swine flu is to provide relief from symptoms and prevent the spread of the H1N1 virus.
The physician might prescribe the same medications given for seasonal flu. The prescribed medications may include peramivir, oseltamivir, and zanamivir.
The effect of the medicine is at its best when given within 48 hours after the onset of symptoms.
The physician might also prescribe OTC medicines for treating fever and pain.
In most cases, one of the best general physicians in Vasant Kunj, Delhi, recommends hospitalization only when the patient is at high risk of developing severe complications.
As soon as the associated symptoms are noticed, the patient must be given proper medical care before the condition worsens.