Blogs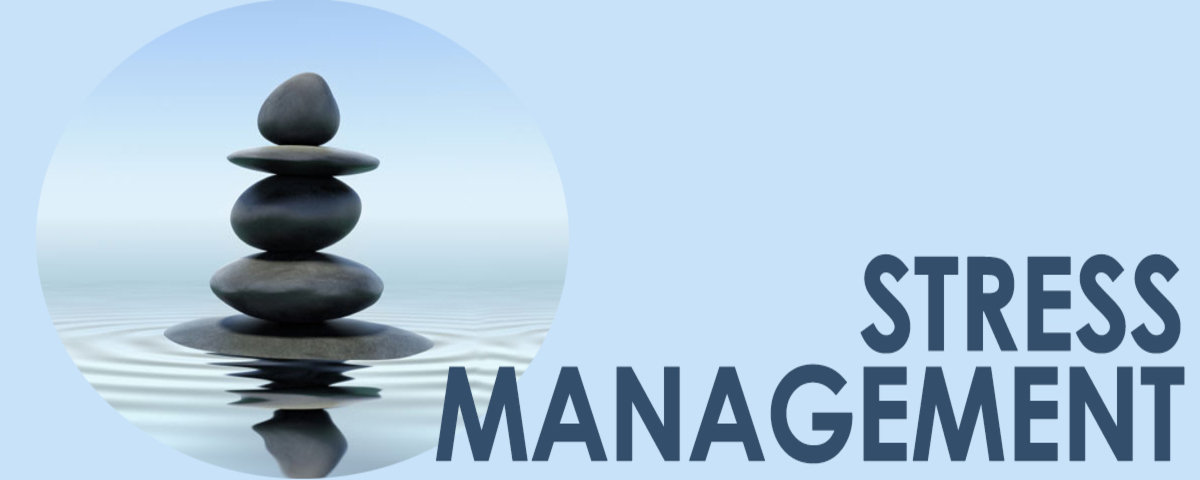 Five stress management techniques
Stress is the way your body reacts to any demand or threat. When the body feels stress your hypothalamus, a tiny region in your brain signals your adrenal glands located at your kidneys to release a surge of hormones.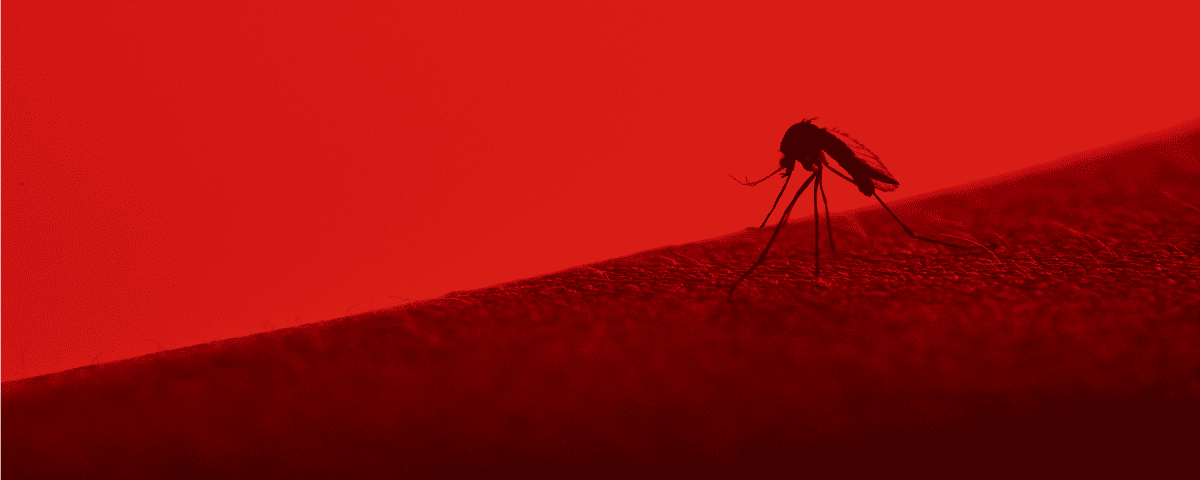 Does Dengue Fever Affect your Eyes?
Dengue is a mosquito-borne infection. The virus that causes dengue is known as the dengue virus (DENV). There are four DENV serotypes (subspecies), meaning that you might get infected four times. Dengue is a mosquito-borne viral illness that spreads instantly in the tropical and subtropical regions of the world.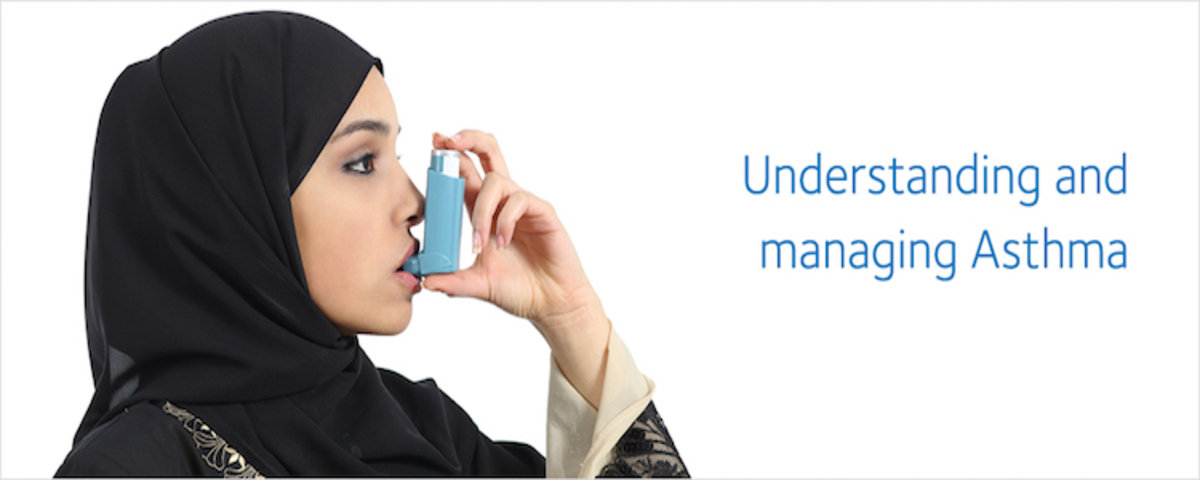 How can you Manage your Bronchial Asthma in Delhi's Air?
Asthma is a lifelong condition, but that does not mean you should have trouble breathing always. When you consult a general physician in Delhi and pay attention to your symptoms -- you may have to adjust your medicines for proper control of your asthma. With that, you likely can keep flares at bay and do all the things you want to do.
Book an Appointment
Enter details,our team would approach to help you as soon as possible.