The history and tips of first aid everyone should know

Published on 30th Sep, 21
First Aid means the help that is provided to anyone who is suffering from disease, damage, or an injury. Globally, more than 1.3 million people die in road traffic accidents every year. But the vast majority of these deaths happen in low- and middle-income countries and 17% of these deaths occur in India alone. This means that every year in India, around 150,000 people die from road traffic accidents.
Read More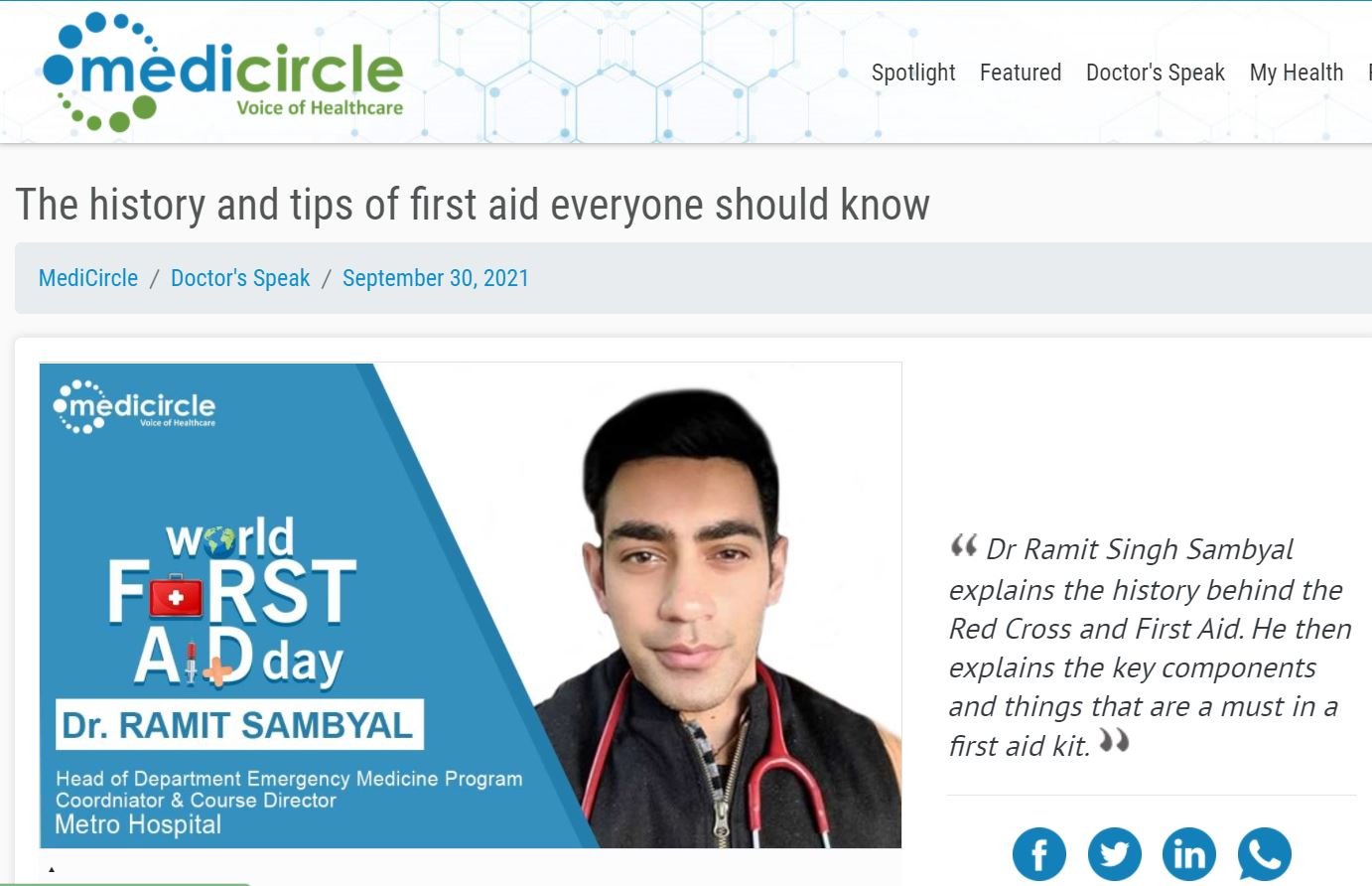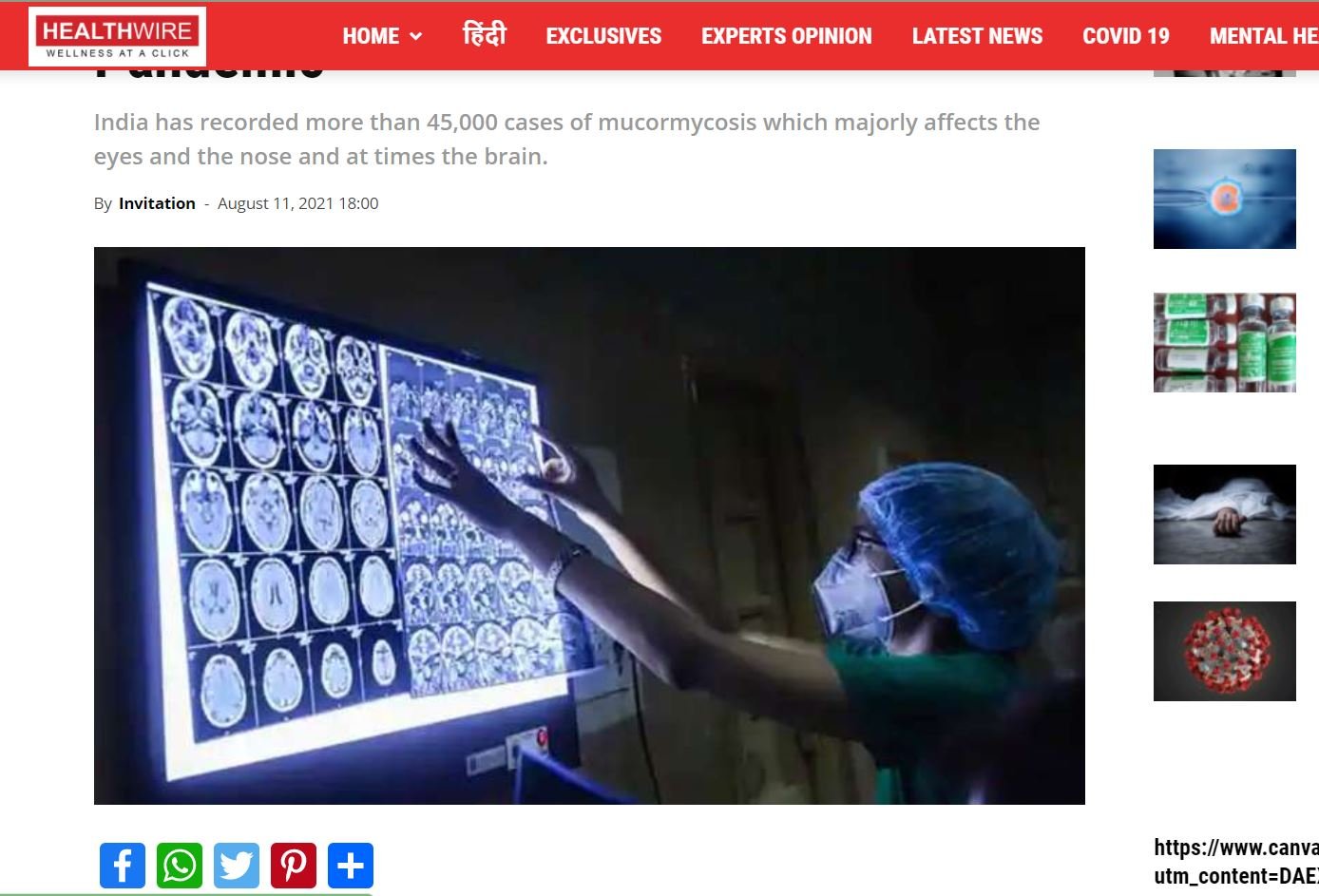 Expert Emphasizes On Staying Prepared To Tackle Mucormycosis During COVID 19 Pandemic

Published on 11th Aug, 21
For nearly two years, the world has been grappling with COVID 19 and its associated complications and the most recent one being mucormycosis, a deadly fungal infection that has resurfaced stronger during the current COVID 19 pandemic. India has recorded more than 45,000 cases of mucormycosis which majorly affects the eyes and the nose and at times the brain. This infection is known to strike nearly two weeks after recovering from COVID 19.
Read More