Dr. Ramit Singh Sambyal, one of the best general physician in Safdarjung Enclave, New Delhi, founded RXPERT Clinic to provide comprehensive treatment for various health concerns ranging from common to more complex issues.
Our clinic offers treatment for several ailments and disorders, such as dengue fever, bronchial asthma, febrile seizure, gastroenteritis, typhoid, Alzheimer's, urinary tract infection, viral fever, and many more.
We at RXPERT Clinic are committed to delivering high-quality personalized care to patients. We strive hard to achieve the best possible treatment outcome and obtain a high level of patient satisfaction.
At our clinic, we treat people of all ages and provide them routine and preventive care, consultation services for patients suffering from complex health issues, etc. Our experienced and dedicated general physician in Safdarjung, New Delhi, Dr Ramit Singh Sambyal, specializes in taking care of your unique health needs and helps you maintain your health.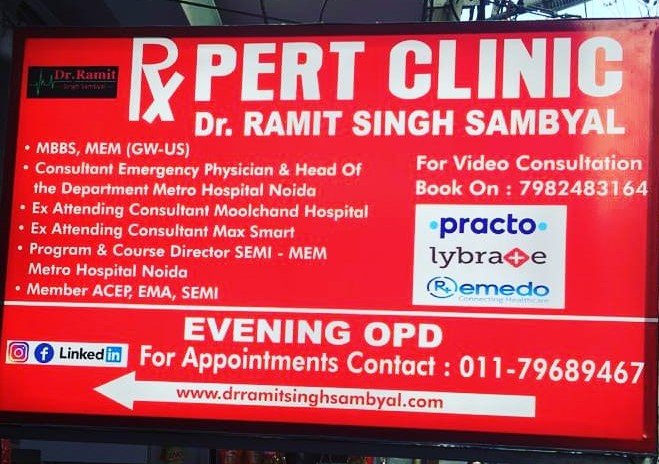 Dr. Ramit Singh Sambyal

MEM (US), MBBS

General Physician, Safdarjung, New Delhi
Dr. Ramit Singh Sambyal is one of the best general physician in Safdarjung, New Delhi, with more than seven years of experience. He provides diagnosis and treatment for a range of chronic and acute conditions. He works closely with his patients to address their immediate health needs and long-term concerns.
Dr. Ramit Singh Sambyal, a qualified general physician in Safdarjung Enclave, New Delhi, has a Master's in Emergency Medicine. He is certified in Basic Life Support (BLS) and Advanced Cardiovascular Life Support (ACLS) treatment protocols.
He excels in treating general medical issues as well as emergency cases. He is the head of the department in Emergency, Metro Hospital. He has profound knowledge and experience in treating all non-surgical conditions, including gastrointestinal, cardiovascular, neurological, viral fever, typhoid, etc.
He has excelled as the best doctor in Safdarjung, New Delhi, and his patients have trust and faith in his treatment. Dr. Ramit Singh Sambyal has handled hundreds of complex cases and achieved successful recoveries. He has gained a loyal patient base who have mostly come to him due to positive referrals.
Dr. Ramit Singh Sambyal devotes sufficient consulting time to each patient and is well-versed in their medical concerns. His patients much love him for his warm and friendly nature and optimistic attitude. He is recognized as one of the best general physician in Safdarjung, New, Delhi, for his sheer hard work and perseverance.
Why choose us?
You are assured excellent treatment at our RXPERT Clinic from Dr Ramit Singh Sambyal, a leading general physician in Safdarjung Enclave, New Delhi.
Having completed his Masters in Emergency Medicine, he is well-trained to handle emergency cases with precision and help save a person's life.
At our clinic, you are sure to get personalized care from one of the best doctor in Safdarjung, New Delhi. His scientific approach, and thorough knowledge of medications and treatment options, assure you quick and safe recovery.
Our state-of-the-art clinic is fitted with world-class equipment and amenities. We believe in developing a long-standing relationship with our patients as it helps us understand their unique needs and preferences.
Specialization
Dr. Ramit Singh Sambyal, one of the best general physician in Safdarjung Enclave, New Delhi, specializes in the following treatment:
1 . Febrile seizure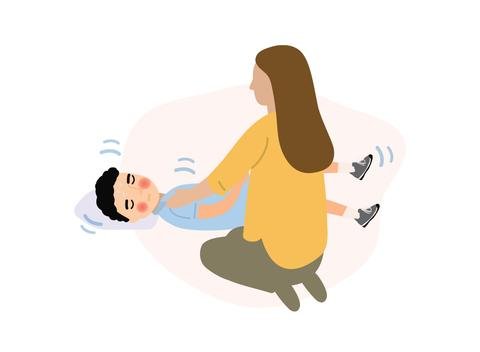 A febrile seizure, also known as febrile convulsion, is a seizure that occurs when the body temperature is elevated. Mostly, there is no significant underlying health problem.
Children between the ages of six months and five years are most frequently affected. If it lasts for more than 5 minutes, you should consult the doctor immediately.
2. Bronchial seizure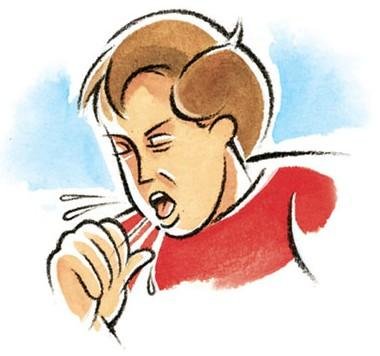 Bronchial seizure is a long-term inflammatory condition that causes the lungs' airways to swell and narrow. As a result, the airway route develops excessive mucus, making breathing difficult.
Coughing, wheezing, and shortness of breath are common side effects. Bronchial Asthma can be fatal if overlooked.
3. Dengue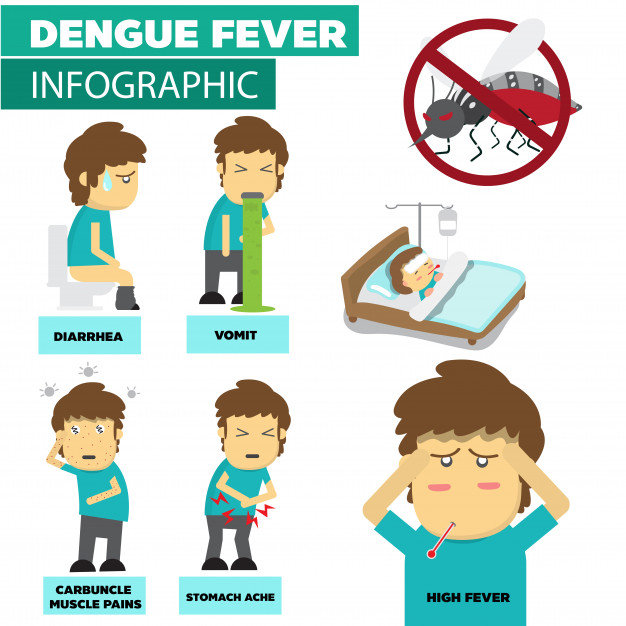 Dengue fever is a mosquito-borne disease that mainly affects tropical and subtropical regions of the world. High fever and flu-like symptoms characterize dengue fever.
Dengue hemorrhagic fever, a severe type of dengue fever, may result in significant bleeding, a drop in blood pressure (shock), and death. Dr Ramit Singh Sambyal is an expert in treating dengue.
4. Typhoid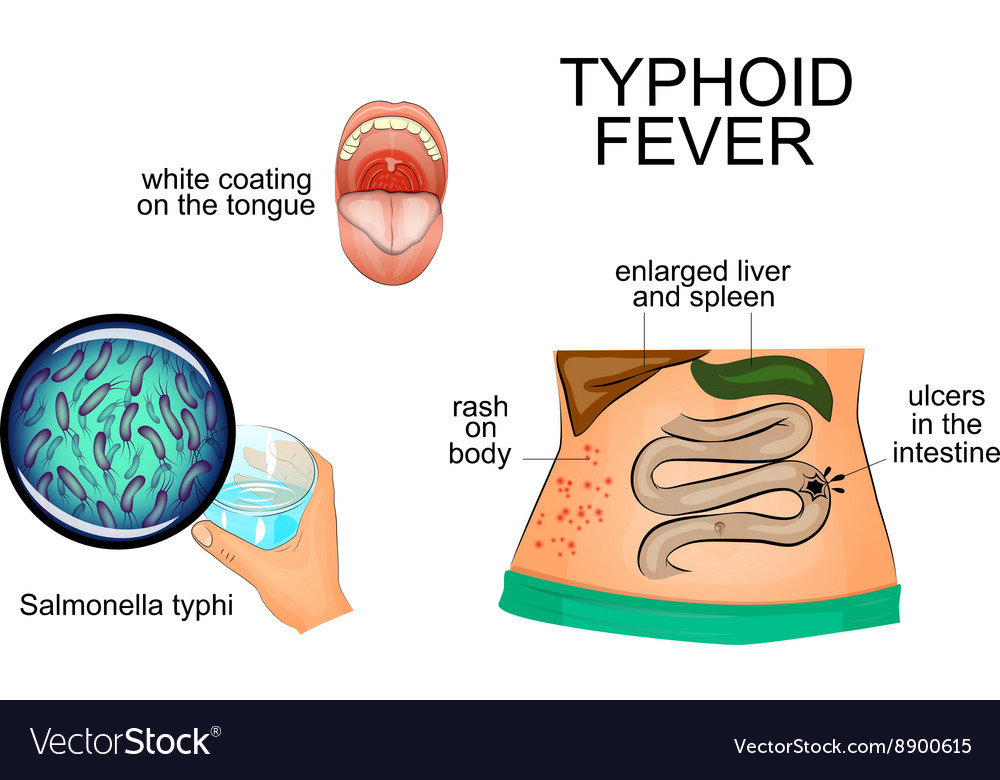 Typhoid, a bacterial infection is caused by the bacteria Salmonella typhi. It can cause high fever, diarrhoea, and vomiting. Typhoid can be successfully treated with antibiotics if caught early; if not treated, typhoid can be fatal.
5. Gastroenteritis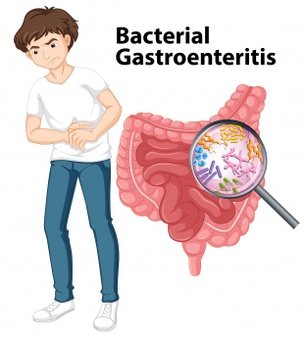 Gastroenteritis is an inflammation of the digestive system that causes diarrhoea, vomiting, and abdominal cramps. Dehydration is a severe complication of gastroenteritis.
However, the doctor can avoid this by restoring the fluid lost in vomiting and diarrhoea. Fluids have to be given intravenously to a patient with severe gastroenteritis.